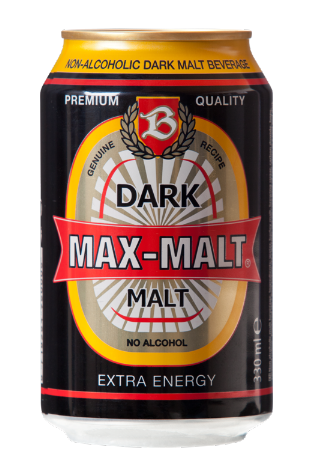 MAX-MALT is your number 1 non-alcoholic MALT DRINK!


MAX-MALT is great tasting, nutritious and gives you the energy you need! It is made from only the best ingredients, all natural.
It is rich in vitamin B and natural sugars, and does not contain alcohol.


Enjoy MAX-MALT! On every moment.
Enjoy MAX-MALT with family and friends!